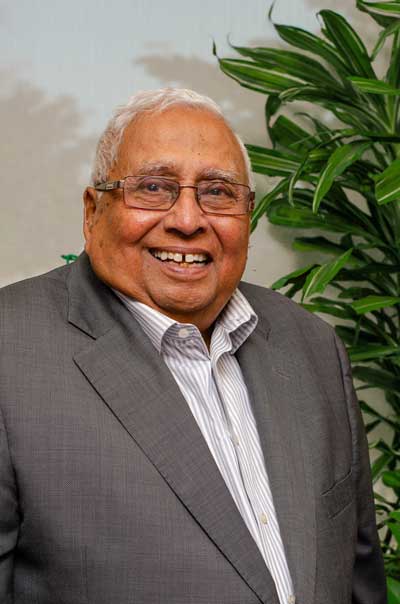 Dr. Sood has played an integral role in the North American Natural Health Products industry spanning four decades. His love of the chemistry of natural products translated into a deep-rooted desire to design and implement complementary health care strategies using nutrition, herbology and finally homeopathy.
Dr. Sood is a classically trained homeopathic practitioner. For the last 25 years, he has been helping Canadians from his busy practice to regain their health often when the mainstream healthcare system has abandoned them. His approach to an individual's health challenge is multi-faceted in that he first critically evaluates a client's case history and then employs many complementary health care modalities that range in nature from nutrition and homeopathy to acupuncture.
Dr. Sood earned his Doctorate in Organic Chemistry from the University of Delhi. His thesis was related to the isolation, characterization, and synthesis of natural compounds of biological importance. He was invited as a visiting scientist to the Royal Danish School of Pharmacy in Copenhagen, Denmark and to two prestigious universities in the United States. Dr. Sood is a member of the Ontario Homeopathic Medical Association and College of Homeopaths of Ontario.
Recently, Dr. Sood has been inducted into the Canadian Health Food Association's Hall of Fame recognizing his lifetime achievements and contributions to the Canadian Health Food/Natural Product industries.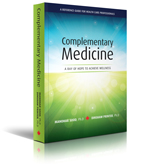 Dr. Sood is co-author of Complementary Medicine, an essential compendium bringing over five decades of knowledge, information and insights to health care practitioners fingertips on well-known alternative therapies.  The book serves as an invaluable reference guide, offering a scientific basis of various alternative therapies that may be used as a supplement to conventional treatments. These include nutrition, diet, herbal medicine, exercise, Homeopathy, Ayurveda, traditional Chinese medicine, naturopathy and many others.